apps
Comprehensive Coverage
Everything you need to know to ace your exams through graduation, boards, certifications, and more.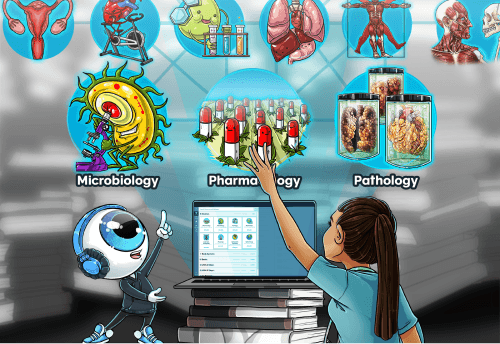 Not all study tools cover the most important high yield facts that will be on your exams. Don't be left exposed -- make sure your study resources cover all the topics that you will need.
For years, students have trusted Picmonic to help them remember all of the facts they need to know from Day 1. We include a comprehensive Picmonic Library that covers every major category, topic, and key fact that is difficult to remember and frequently tested along your journey in becoming a healthcare professional.